Sweating When Cold? Use These Tips to Stay Dry This Winter
Sweating in the summer is expected. But wintertime? Coming to work with sweat marks in the dead of winter draws unwanted attention from co-workers and clients. Here's why you're sweating when cold and ways to cope.
Why You're Sweating When Cold
Overheating in winter is a serious issue for people who also sweat heavily.
To brave the blistering cold, you layer up. Rushing to work in cold weather — under your dress shirt, suit jacket and coat — leaves you sweating. And once inside a heated office environment, you're nearly suffocating. If your office environment is too warm, wearing heavy clothing in winter makes you sweat even more.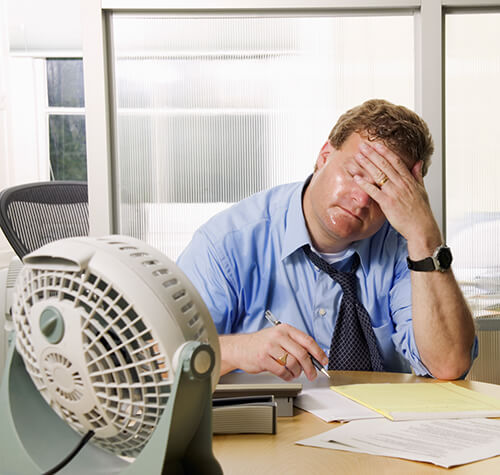 There are a few reasons you might sweat while cold. If you sweat profusely all the time — regardless of temperature — you could have the sweating condition axillary hyperhidrosis. Known as excessive underarm sweating, people with this condition sweat heavily in their armpits without warning.
Other people experience cold sweats during the day and night. Stress and a lack of exercise contribute to cold sweats and could be to blame.
Read more about excessive sweating at night.
Certain medications or medical conditions can also lead to secondary hyperhidrosis, where you sweat across your body regardless of temperature. For instance, medications like antidepressants and diabetes drugs have potential side effects such as sweating in hot or cold environments. Hypoglycemia (having extremely low blood sugar) and diabetes can also cause sweating in any temperature.
Does Sweating in Cold Weather Make You Sick?
You've grown up believing cold weather and wet clothing make you sick. But is there any truth behind this?
Sweating in the dead of winter won't bring on the flu or a cold. Flu season tends to revolve around winter when people spend more time indoors. Research has shown that rhinoviruses, which cause the common cold, may thrive in low temperatures. So you can catch a cold in brisk weather — but not as a direct result of sweat or temperature.
How to Stop Sweating in the Winter & Cold Weather
Sweating in the winter is frustrating. You layer up to brave the cold and overheat the second your heart rate ramps up or you step indoors.
Here are some tips I've used to stop sweating when cold and save my clothing in the wintertime:
Ask your doctor about side effects of medications or medical conditions
Were you recently diagnosed with an illness? Or did you start taking medication around the same time your cold sweats began? If you suspect a medical condition or medication might be causing you to sweat when cold, consult your doctor.
Wear a sweat proof undershirt
While a sweat proof undershirt won't help you sweat less, it will hide those wet marks in winter that puzzle your friends and co-workers.
Thompson Tee undershirts have a built-in sweat proof barrier that traps sweat and odor. Whether you perspire a little or sweat profusely, Thompson Tees are soft, durable undershirts that will protect you in any situation.
Rethink your diet
Did you know some foods cause sweating while others reduce perspiration? Avoid sweating-inducing foods and beverages like (spicy food or caffeinated drinks), and store foods that reduce sweat nearby.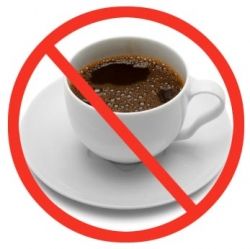 Wear more lightweight layers
Instead of piling on heavy sweaters and thick jackets, think lighter. Wear a few extra layers (like a sweat proof undershirt, dress shirt, light cardigan, etc.) so you can adjust your clothing to match the indoor temperature. This will leave you feeling cooler throughout the day and less obsessed with those sweat marks forming around your armpits.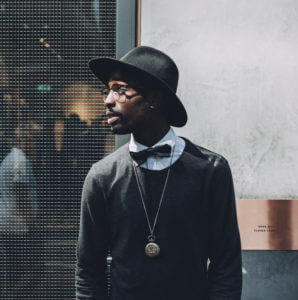 Take action to reduce stress
Reducing stress is easier said than done. It takes a conscious effort and well-defined plan to put your mind at ease.
Start by incorporating regular exercise (like walking or weight training) into your weekly routine. Stress management tactics like concentrated breathing can also keep you calm, collected — and less sweaty.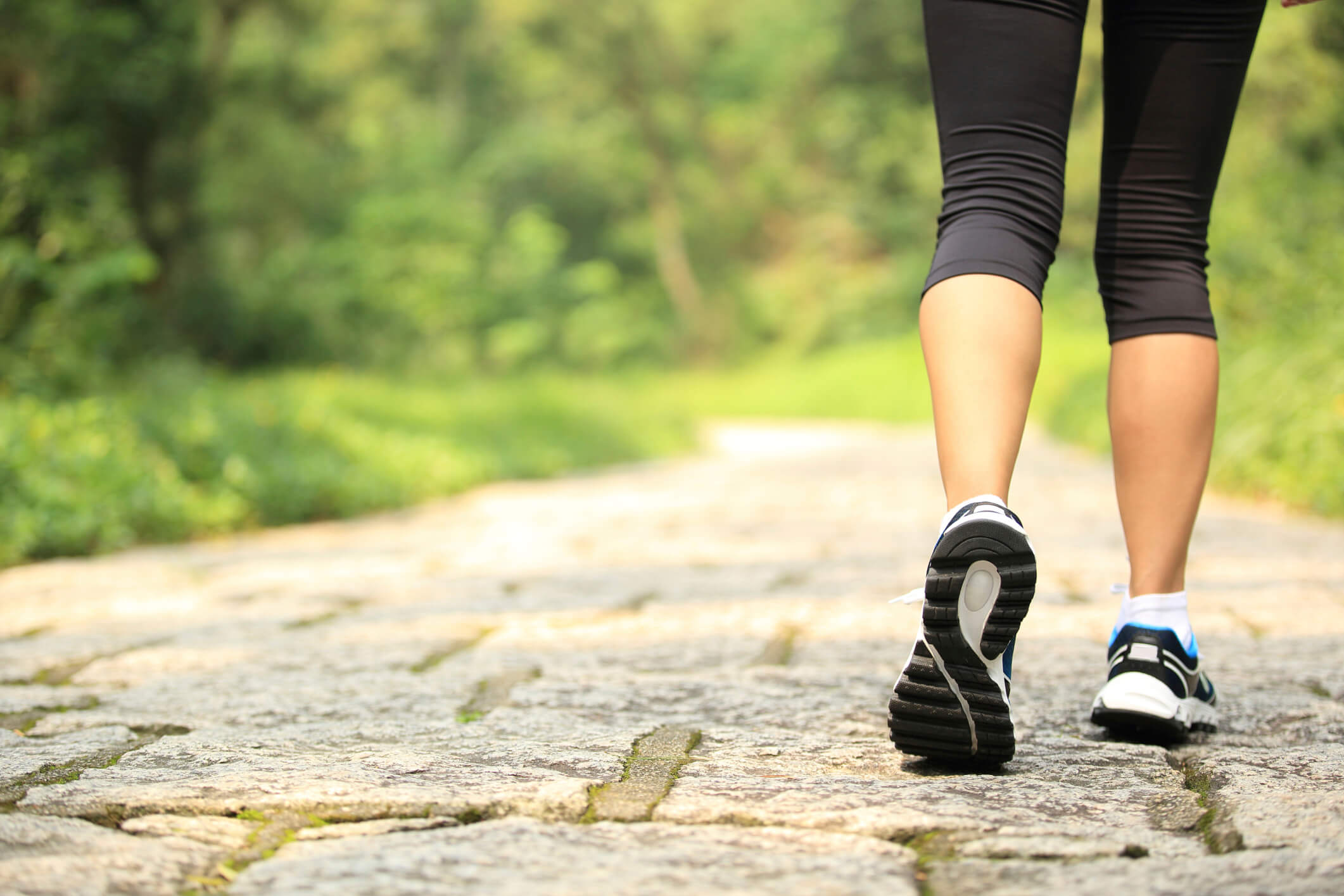 What other tips do you have to reduce sweating when cold?
Control Your Sweat in the Winter With Thompson Tee
Sweating during the winter is uncomfortable. Banish armpit sweat for good with a Thompson Tee undershirt. The revolutionary technology blocks sweat from seeping through your clothes. Whether it's a blistering 100 degrees outside or you're sweating through your down coat in freezing temperatures, the sweat proof Thompson Tee will keep you feeling confident and cool.