The Best Natural Deodorant
Struggling to find a natural deodorant that actually works? We tested top-rated products to discover the best natural deodorant. Learn how to navigate the deodorant aisle like a pro.
Your Guide to Natural Deodorant
Scanning an entire aisle dedicated to underarm sweat is time-consuming. And if you're looking for an effective natural deodorant, you could spend hours and hundreds of dollars researching and trialing different brands.
At Thompson Tee, we believe underarm sweat solutions shouldn't compromise your health.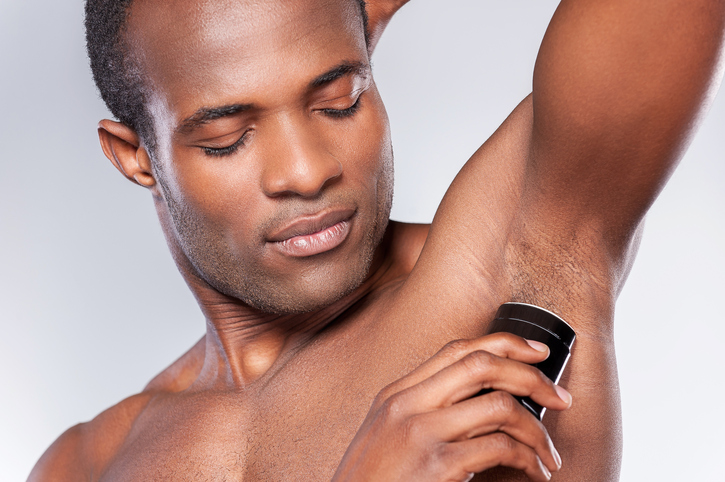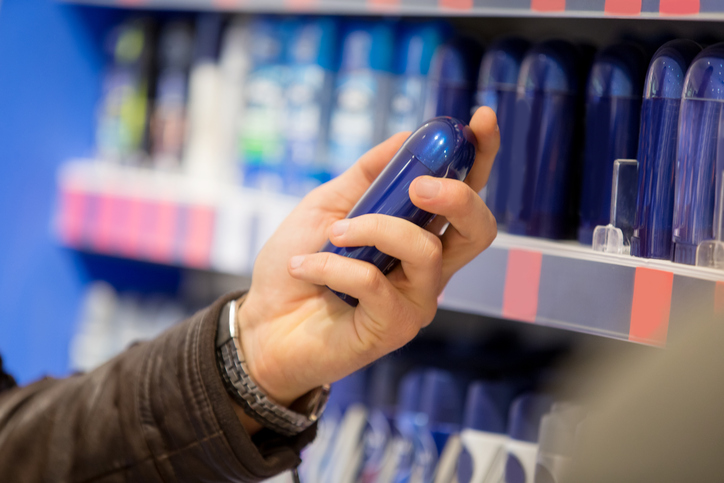 How Do Antiperspirant and Deodorant Differ?
You see them on the shelves and online, but what separates deodorant and antiperspirant? And which is more natural?
Deodorants prevent body odor by stopping the breakdown of odor-causing bacteria in the armpits.
Like deodorant, antiperspirants conceal the smell of sweat. But they also contain the active ingredient aluminum, which plugs your sweat ducts to block sweat. Because deodorants don't contain aluminum, regular and natural deodorants are not considered antiperspirants.
Discover the truth about 5 controversial toxins in antiperspirant.
Studies have loosely linked aluminum to certain diseases, but the connection has not been proven. Still, you might prefer to avoid potentially harmful ingredients and stick with a natural deodorant.
Why Choose Natural Deodorants?
Natural deodorants don't stop sweat like antiperspirants. But there are a few reasons you might go with deodorant instead: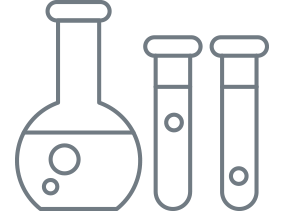 You prefer not to use chemicals
Beyond aluminum, most antiperspirants also contain other chemicals including propylene glycol, parabens phthalates. Truly natural and organic deodorants block odor without the use of potentially harmful chemicals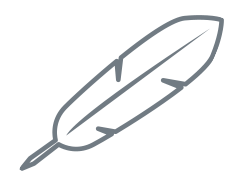 You have sensitive skin
If you have sensitive skin, ingredients like alcohol, aluminum (and even baking soda) could irritate your skin. Deodorants derived from gentle, natural ingredients offer a safer, gentler alternative.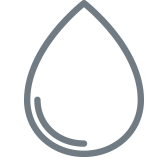 You have axillary hyperhidrosis
If you suffer from spontaneous sweating, antiperspirants and deodorants don't work well.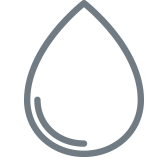 You want to avoid yellow stains
When mixed with sweat, aluminum found in antiperspirants is known to cause yellow stains. Swapping antiperspirant for a natural deodorant could eliminate this issue and save more of your shirts.
Determine Your Natural Threshold
There are different tiers of natural deodorants. Those that are primarily chemical free, those that are 100% chemical-free and homemade deodorant remedies like coconut oil or lemon juice.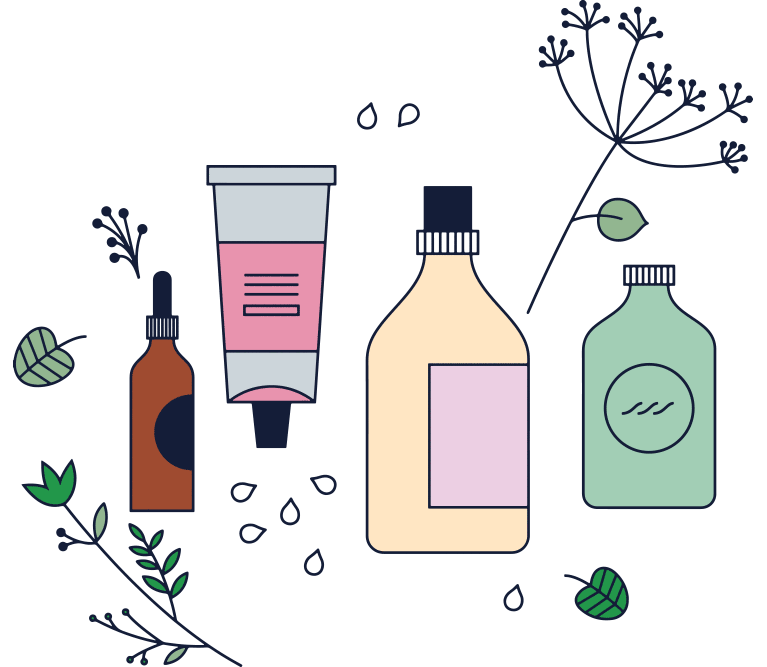 Putting Natural Deodorants to the Test
Few natural deodorant brands follow through on their promise to be truly chemical-free. The following 8 natural deodorant brands have completely natural and organic recipes:
Our Picks: The Best Natural Deodorant for Men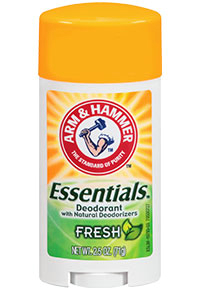 Arm & Hammer Essentials
It's effective
It contains mostly natural ingredients
It won't melt easily
It doesn't cause yellow staining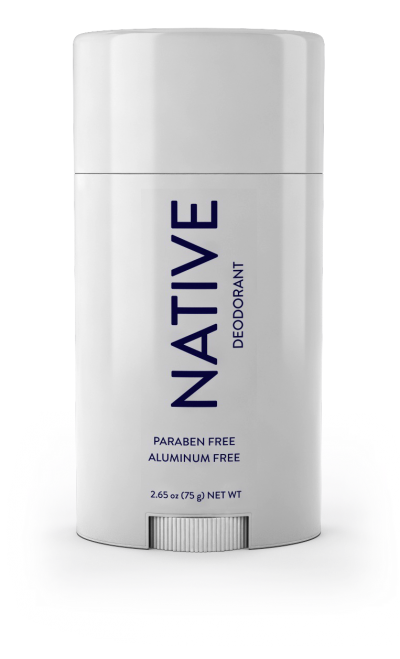 Native Deodorant
It contains 100% natural ingredients
Native offers the best odor protection
It had the best scent of any natural deodorant
Ingredients to Avoid in Natural Deodorants
Like all consumer products, "natural" and "organic" labels don't mean much. There are plenty of workarounds to claim a product is natural. Here are some suspect ingredients to avoid in deodorants: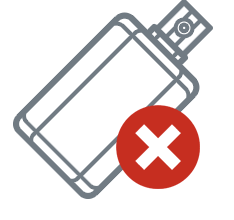 Fragrance
The term "fragrance" often signals a trade secret mixture of chemicals in deodorant. Brands can use this phrase to not disclose the chemicals that comprises the scent. If you have hyper-sensitive skin, avoid fragrance in deodorants.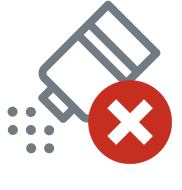 Talcum Powder
Many deodorant brands use talcum powder for moisture and odor control and to reduce friction during application. In its natural form, talc contains the cancer-causing agent asbestos, according to Cancer.org. However, the talc used in consumer products today is asbestos-free. Talcum powder has come under scrutiny for its link to ovarian and lung cancers. Studies on both humans and animals have produced mixed results.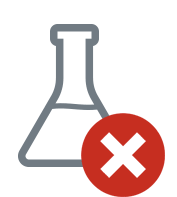 Propylene Glycol
Propylene glycol is used in antifreeze and other consumer products like deodorant. The FDA and World Health Organization recognize propylene glycol as generally safe for use in foods, pharmaceuticals and cosmetics. And companies like Tom's of Maine use vegetable-based propylene glycol — an environmentally safer alternative.
Still, the Environmental Protection Agency requires the use of gloves when handling the substance and disposal by burying, signaling its potential harm.
Concerns with Natural Deodorant
Before investing in natural deodorants, here are some possible downsides you should prepare for:
Application
The combination of shea butter, baking soda and wax create a gritty, ChapStick-like texture that is often difficult to apply.
To ease application, press the product against your underarms for 30 seconds or so before applying so your body heat softens the solution.
Residue
Some natural deodorants leave a residue on clothes and skin with heavy application that can last even after you shower. Solutions made with candelilla wax — a thin, smooth wax — tend to leave residue less than products made with beeswax — a thicker and stickier solution.
Melting Point
Coconut oil forms the base of many natural deodorants on the market. With a melting point of 77°F, these natural deodorants melt faster than ones made with artificial ingredients.
Yellowing
Aluminum found in antiperspirant is known to cause yellow stains on white shirts. But some natural deodorants (that omit aluminum) can also cause yellowing on white shirts.
Scent
To shield body odor, you need a strong, pleasantly scented deodorant. To maintain purity, some natural deodorants are unscented or contain natural, less noticeable scents.
Irritation
Baking soda is a highly effective deodorizer found in many natural deodorants. Too much baking soda can irritate the skin, causing rashes and redness. If you have sensitive skin, be wary of natural deodorants that use baking soda as a primary ingredient.
See the Thompson Tee in Action
Thompson Tee co-founder Billy Thompson demonstrates how Thompson Tee's Hydro-Shield technology blocks even the most intense moisture.
What are other people saying about The Thompson Tee?
Thompson Tee Withstands 150 Degree Weather
TV reporter Jason Pederson put the Thompson Tee to the test by exercising in 150 degree weather to definitively answer just that.
Check out his results after running 500 yards and hundreds of steps in a dress shirt and Thompson Tee.
Thompson Tee Customer Shares His Story
Working in corporate sales operations, Joe Dopirak was desperate for a solution to his embarrassing underarm sweating, but nothing seemed to work. Then he found the Thompson Tee.
Watch this video to learn how the Thompson Tee helped Joe subdue the effects of hyperhidrosis, avoid invasive treatments and medications and regain his confidence.
"Results may vary based on individual user and are not guaranteed."
Try a Thompson Tee For Yourself
RISK FREE FOR 30 DAYS
We gladly accept returns or exchanges on all opened or used Thompson Tee shirts up to 30 days from purchase date so feel free to wear it, wash it and try it.