Patented Sweat Proof Technology
Sweat stains don't have to be an embarrassing and costly fact of life. Our proprietary layering and stitching system was designed to completely block sweat from showing through. As you move around, air gets pulled in, facilitating reverse osmosis and allowing sweat to escape as vapor.
The result: absolutely no sign of sweat.
Get guaranteed protection from sweat marks and yellow stains!
Thompson Tee anti sweat shirts have built-in Hydro-Shield Sweat Proof technology to block underarm sweat and keep you dry and confident all day.
All men's and women's undershirts with come with a Sweat Proof Guarantee. We guarantee your underarm sweat won't penetrate our sweat proof barrier — or your money back.
Wear, wash and try our anti sweat shirts risk-free for 30 days to experience the sweat proof difference!
PATENTED SWEAT PROOF TEES
GUARANTEED

TO BLOCK 100% OF UNDERARM SWEAT!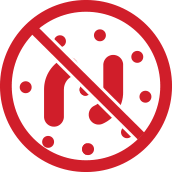 Hypoallergenic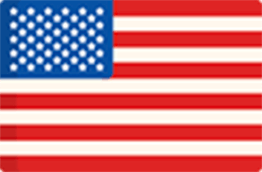 Made in the USA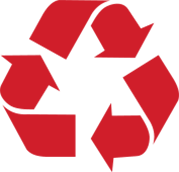 Environmentally Friendly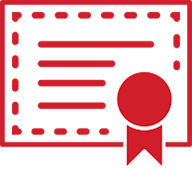 Patented Technology
*Our commitment extends to the environment, as does our specialized textile process does not contain or emit any VOCs
See the Thompson Tee in Action
Thompson Tee co-founder Billy Thompson demonstrates how Thompson Tee's Hydro-Shield technology blocks even the most intense moisture.
What are other people saying about The Thompson Tee?
Thompson Tee Withstands 150 Degree Weather
TV reporter Jason Pederson put the Thompson Tee to the test by exercising in 150 degree weather to definitively answer just that.
Check out his results after running 500 yards and hundreds of steps in a dress shirt and Thompson Tee.
Thompson Tee Customer Shares His Story
Working in corporate sales operations, Joe Dopirak was desperate for a solution to his embarrassing underarm sweating, but nothing seemed to work. Then he found the Thompson Tee.
Watch this video to learn how the Thompson Tee helped Joe subdue the effects of hyperhidrosis, avoid invasive treatments and medications and regain his confidence.
"Results may vary based on individual user and are not guaranteed."
Try a Thompson Tee For Yourself
RISK FREE FOR 30 DAYS
We gladly offer free returns on all opened or used Thompson Tee shirts up to 30 days from purchase date so feel free to wear it, wash it and try it.