The Thompson Tee Story
Providing Freedom, Comfort and Confidence to customers in more than 135 countries!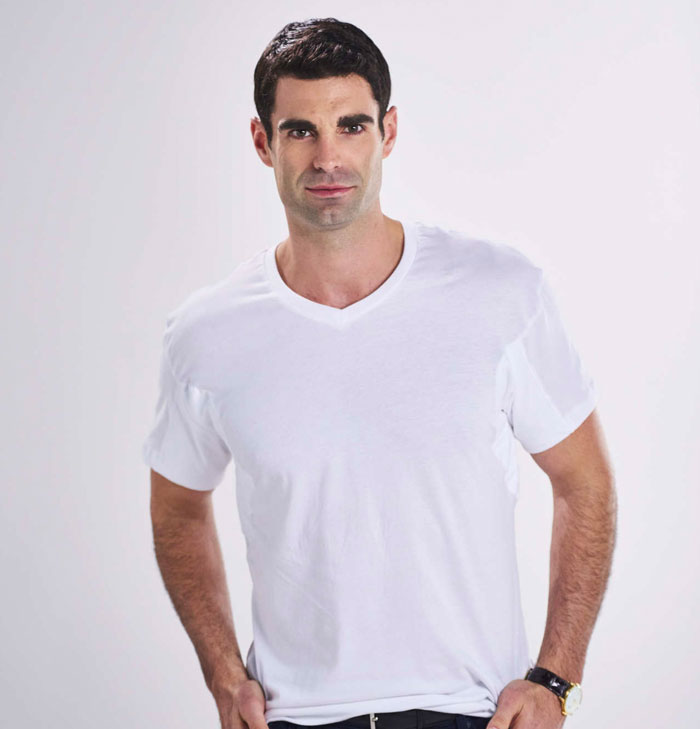 How can one t-shirt change your life?
It might be hard to believe that one shirt has the power to restore your confidence and keep you dry all day long. But we're not your typical T-shirt company.
"I had learned to live with my condition – practicing ridiculous deodorant rituals, swearing off colored shirts and doing everything imaginable to conceal my underarm sweat marks."
Who We Are
As a sufferer of hyperhidrosis since I can remember, I had learned to live with my condition – practicing ridiculous deodorant rituals, swearing off colored shirts and doing everything imaginable to conceal my underarm sweat marks. In sales, sweating right through my undershirts and dress shirts was uncomfortable, embarrassing and not to mention expensive.
I knew there had to be another way. But after scouring the market for a comfortable and effective sweat proof undershirt, I found nothing.
We could both relate to the struggles people with excessive sweating experience and the pain involved in many "treatments" on the market including harmful aluminum deodorants and invasive surgeries like ETS.
Together, Randy and I spent more than 10 years developing a lightweight, breathable, comfortable and truly integrated underarm barrier that would completely absorb sweat and withstand the toughest stains.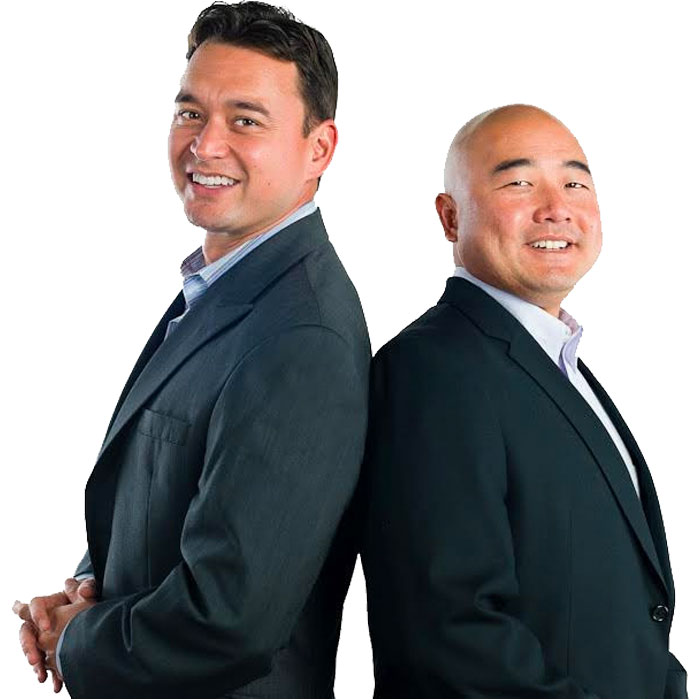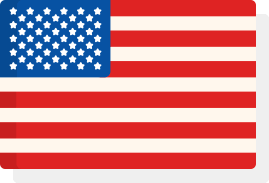 "...we declined a lucrative offer to take production overseas and took matters into our own hands to provide premium, U.S. materials and stay 100-percent made in the USA."
100% Made in the USA
Feel confident knowing that Thompson Tees are completely constructed in the USA. From converting and dyeing the fabric, cutting and sewing the patterns to packaging the product, Thompson Tee is committed to ethical, environmentally friendly, USA-based manufacturing.
OUR MISSION
Our mission is to provide a safe, affordable and convenient solution to excessive underarm sweat and open a dialogue around hyperhidrosis so others don't have to close themselves off to the world or constantly agonize over the appearance of sweat stains. And nothing gives us more pride that hearing the success stories of customers we diligently serve every day.
THE EARTH
Our specialized textile process does not contain or emit any VOCs.
SECURE TRANSACTIONS
Shop with confidence. We enable safe and secure transactions backed by industry-leading security certificates.
USA-MADE PRODUCTS
We chose to manufacture the Thompson Tee with Hydro-Shield sweat proof technology in the USA. We are committed to ensuring the highest possible quality standards.
SUPERIOR SHIPPING EXPERIENCE
We provide optimized shipping options with both the United States Postal Service and FedEx to ensure the most efficient and cost-effective shipping methods.
See the Thompson Tee in Action
Thompson Tee co-founder Billy Thompson demonstrates how Thompson Tee's Hydro-Shield technology blocks even the most intense moisture.
What are other people saying about The Thompson Tee?
Thompson Tee Withstands 150 Degree Weather
TV reporter Jason Pederson put the Thompson Tee to the test by exercising in 150 degree weather to definitively answer just that.
Check out his results after running 500 yards and hundreds of steps in a dress shirt and Thompson Tee.
Thompson Tee Customer Shares His Story
Working in corporate sales operations, Joe Dopirak was desperate for a solution to his embarrassing underarm sweating, but nothing seemed to work. Then he found the Thompson Tee.
Watch this video to learn how the Thompson Tee helped Joe subdue the effects of hyperhidrosis, avoid invasive treatments and medications and regain his confidence.
"Results may vary based on individual user and are not guaranteed."
Try a Thompson Tee For Yourself
RISK FREE FOR 30 DAYS
We gladly offer free returns on all opened or used Thompson Tee shirts up to 30 days from purchase date so feel free to wear it, wash it and try it.