Thompson Tee Discounts & Coupon Codes
2019 Coupon Codes
We hate sweat but love our customers — so we'd like to give you 15% or 5% off your next Thompson Tee purchase!
Follow the instructions below to redeem your Thompson Tee discount:
15% Off - Subscribe to Facebook Messenger
Subscribe to Thompson Tee on Facebook Messenger! One click is all it takes: Click now to save 15%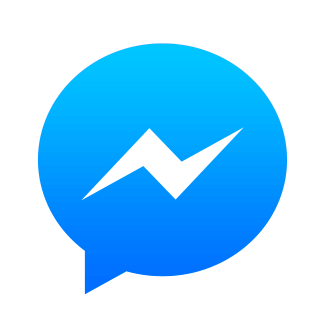 5% Off - Just Because!
Use code JUSTFORYOU to save 5% instantly!