Botox for Hyperhidrosis: Is It Right for You?
At Thompson Tee, we often receive testimonials from customers who've either tried Botox for hyperhidrosis or were on the brink of getting the procedure to reduce underarm sweat before discovering our sweat proof shirts.
For some, the cost and potential risks of Botox were too great. Others who opted for Botox injections to treat axillary hyperhidrosis experienced compensatory sweating — excessive perspiration in other areas.
Unfortunately, not much information exists around the topic of Botox for hyperhidrosis. To help you make a more informed decision, we've compiled some important information to know about Botox for hyperhidrosis — including the cost of injections, how long they last, whether insurance covers the procedure, alternative solutions and more.
What Is Botox for Hyperhidrosis?
Botulinum toxin (known as Botox) is a drug that temporarily paralyzes muscles to treat certain muscle conditions, reduce wrinkles or stop sweat.
Botox has become a widely recognized treatment for axillary hyperhidrosis (excessive underarm sweating), gaining the FDA's stamp of approval in 2004. To treat severe underarm sweating, Botox works by blocking the secretion of the chemical that activates sweat glands. During the procedure, doctors (typically dermatologists) inject around 50 units of Botox into each armpit. The more units injected, the longer the drying effects tend to last.
Overall, the procedure is relatively quick and painless — except when it comes to your wallet.
How Much Does Botox Cost to Treat Underarm Sweat?
Most people require 100 units of Botox to stop sweating under both underarms, which typically costs around $1,000. Coupled with dermatologists fees — usually another $500 — the totally cost of Botox is typically $1,000 - 1,500 per session.
How Long Do Botox Results Last?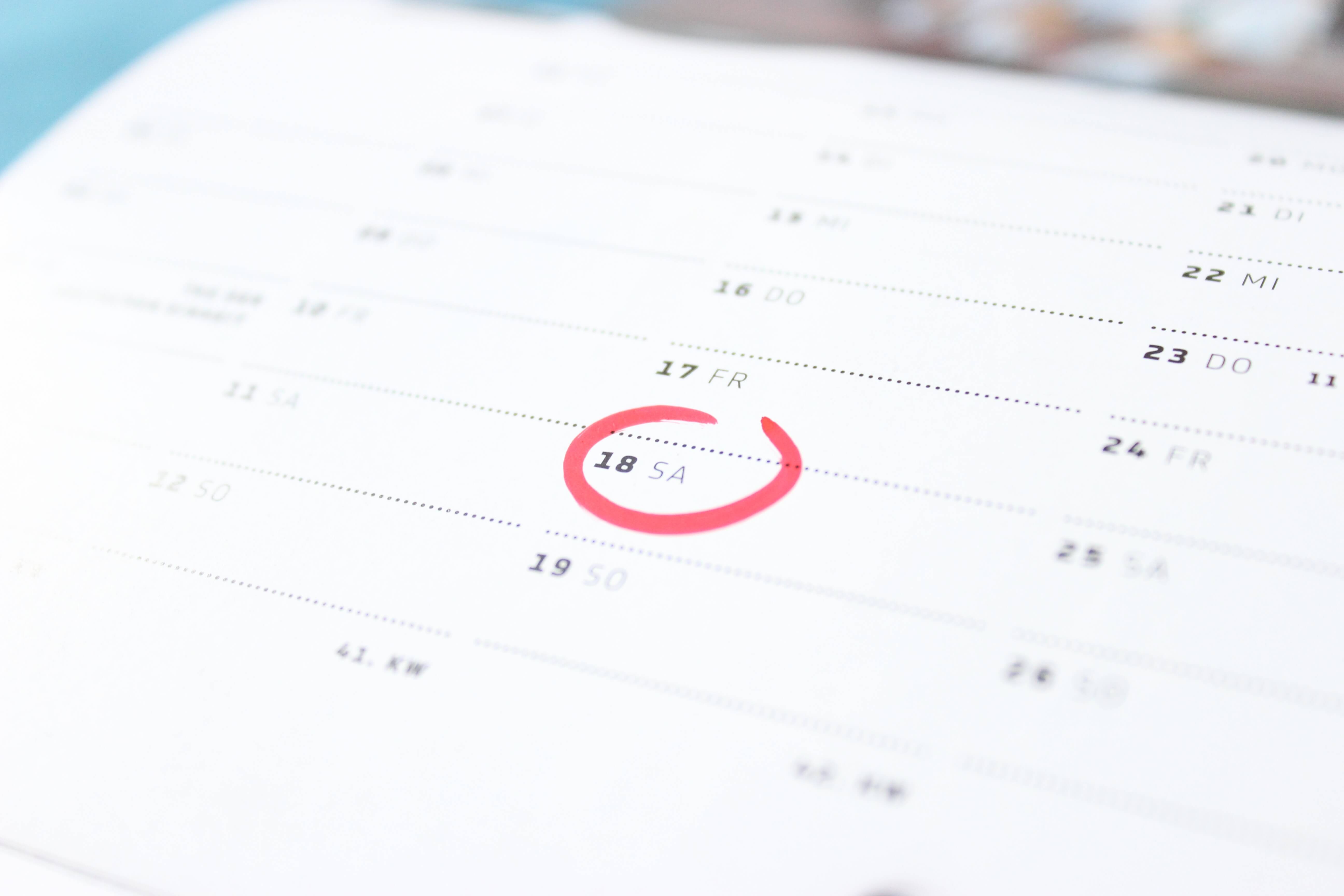 Every body breaks down Botox differently so the duration of the results will vary. Typically, you will experience dry armpits for around 3 to 6 months after receiving Botox injections. However, exercise and stress can accelerate the body's metabolic response to Botox so the results fade faster.
Who Is a Good Candidate for Botox?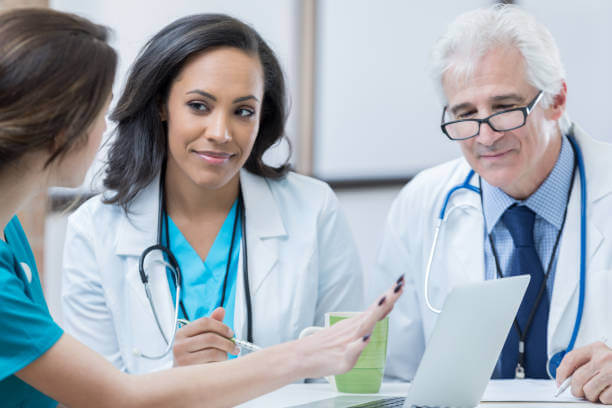 To get Botox injections for hyperhidrosis, you must be at least 18 years old, and it should be a last line of defense for heavy or severe underarm sweating. You should explore non-invasive options like sweat proof clothing and prescription antiperspirants first.
Botox is only advised for severe cases of axillary hyperhidrosis that cannot be treated with topical solutions. People with certain medical conditions or taking certain medications should not receive Botox for hyperhidrosis. See the complete list of restrictions.
Risks and Side Effects of Botox for Underarm Sweat
While Botox is FDA-approved, you still run the risk of mild to more serious side effects. Although Botox is only injected at the site, the effects can spread to other parts of the body.
Some side effects from Botox for axillary hyperhidrosis include:
Problems swallowing, speaking or breathing

According to the Botox website, these effects"can be severe and result in loss of life." It's not recommended to get Botox injections if you already experience difficulty swallowing, speaking or breathing.

Muscle weakness or tiredness

Botox can cause muscle weakness and drowsiness so it isn't recommended for people with muscle or nerve conditions.

Vision problems

Potential vision issues include double vision, dry eyes, blurred vision, dizziness and drooping or swelling of the eyelids.

Allergic reactions

These include itching, rash, red itchy welts, wheezing, asthma symptoms, dizziness or feeling faint.

Interactions with other medicines

Using Botox with certain medications can lead to serious side effects. These include prescription and nonprescription medicines, vitamins and herbal products. Be sure to consult a doctor and disclose all your medications and supplements before opting for Botox for hyperhidrosis.

Loss of bladder control

Headaches and neck pain
Does Insurance Cover Botox for Hyperhidrosis?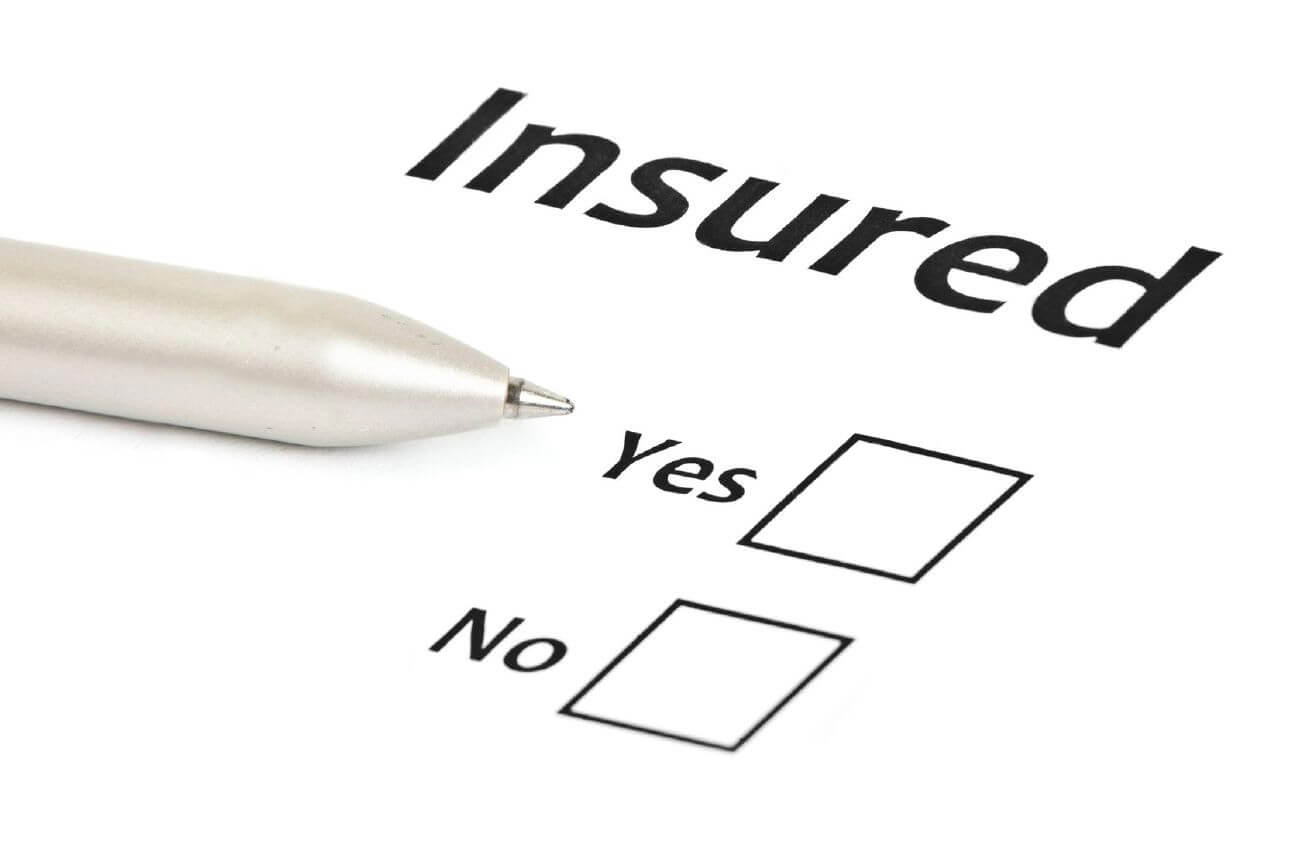 Botox is FDA-approved to treat excessive underarm sweating, so many insurance companies will look into coverage. However, only selective cases are covered. It's important to know that coverage doesn't mean you'll be reimbursed for the full cost of Botox, and insurance companies don't make reimbursement easy. You may be left footing some or all of the bill.
To see if you qualify for Botox reimbursement, have your doctor submit you for approval. To improve your chances of getting coverage, you should try all other options before submitting the paperwork, including natural supplements, topical over-the-counter and prescription products, oral anticholinergics and more.
Other Solutions to Axillary Hyperhidrosis
Fortunately, Botox isn't the only solution to axillary hyperhidrosis. Prescription antiperspirants and oral medications can also help subdue the effects of excessive sweating.
As an alternative to prescription products, Thompson Tees have helped thousands of customers shield underarm sweat and regain their confidence. As the founder of Thompson Tee, I created the patented sweat proof undershirt to offer myself and others like me an affordable and non-invasive solution to axillary hyperhidrosis.
So far, we've helped more that 50,000 customers overcome embarrassing underarm sweat, and we encourage you to give it a try before exploring invasive options like Botox for hyperhidrosis. If you don't love it, return it for a full refund.
*PLEASE NOTE: As with any medical-related issues, it's best to seek the advice from a qualified medical practitioner. The information provided is not to be used or relied on for any diagnostic purposes and should not be used as a substitute for professional diagnosis and treatment.