Axillary Hyperhidrosis Or Not? 12 Signs Your Armpit Sweat Isn't Normal
Do you think you're experiencing abnormal armpit sweating? Perhaps you often wonder "Why do my armpits sweat so much?" You're not alone. Everybody sweats — some more than others.
Sweat is the body's natural air conditioning system. When your internal temperature gets too high, your glands release moisture to cool you down. Both nerve-wracking situations and hot weather cause this reaction.
But if you experience axillary hyperhidrosis, or excessive underarm sweating, your body produces up to five times the amount of sweat necessary — and your armpits see the bulk of it.
So how do you know if your underarm sweating is a medical issue?
Here are some telltale signs of axillary hyperhidrosis:
1. YOU'VE WONDERED, GOOGLED OR YOUTUBE SEARCHED, "WHY DO MY ARMPITS SWEAT SO MUCH?"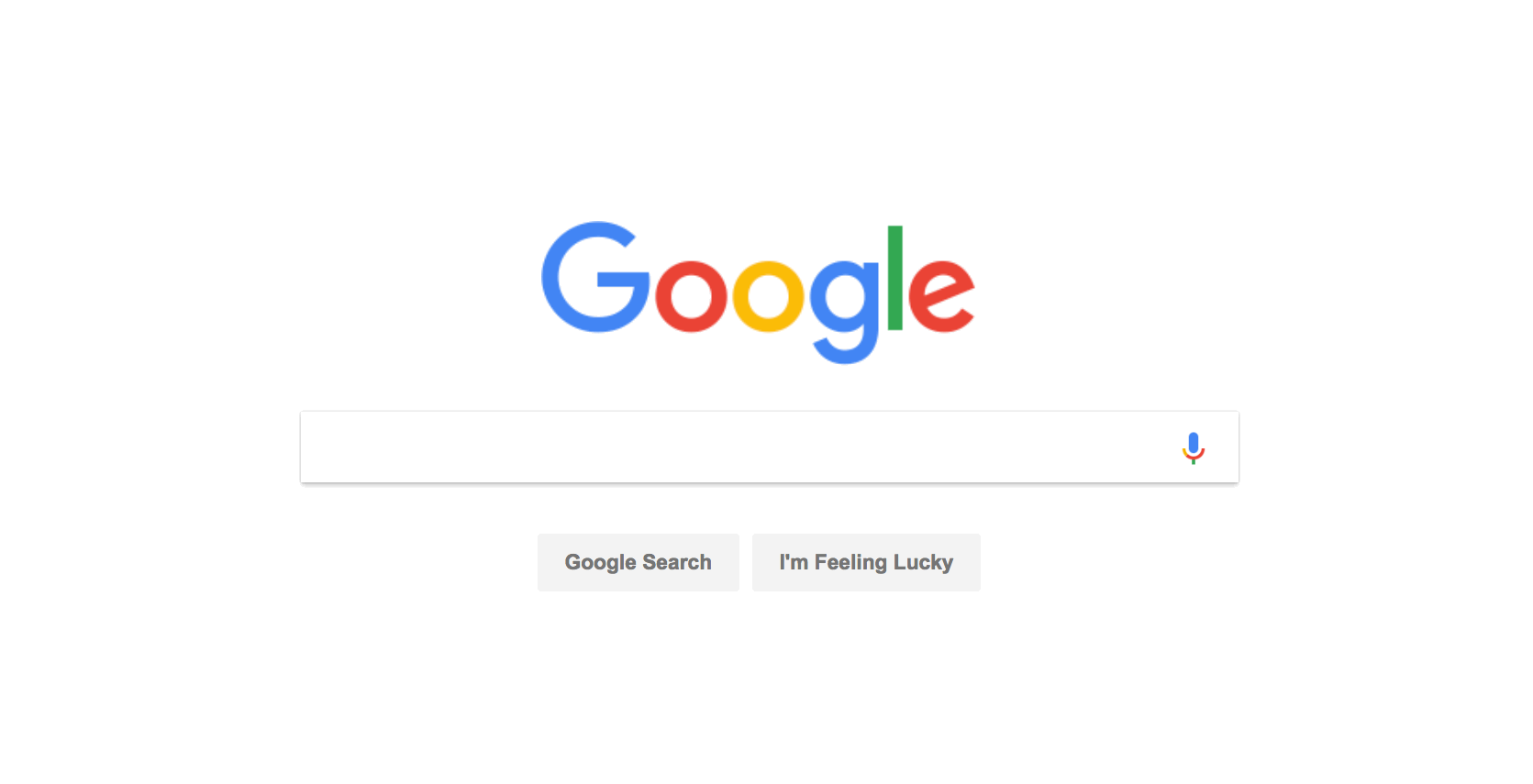 Regular undershirts are useless, antiperspirant fails within hours and you stuff your shirts with toilet paper to get through the workday — your armpit sweat is abnormal.
If you've ever done this, you might have axillary hyperhidrosis. Don't worry; you're not the only one. Nearly 5 percent of the global population has been diagnosed with some kind of sweating condition.
2. YOU SWEAT UNNECESSARILY
If your armpits are always damp no matter where you are or what you do, axillary hyperhidrosis could be to blame.
Here are some examples of unnecessary sweating:
Little to no physical activity makes you sweat
Hot drinks make you sweat
You sweat in cold weather
You sweat when you're slightly nervous, excited or stressed
Multiple layers of clothes make you sweat
The thought of sweating makes you sweat
If you feel like everything makes you sweat, it might be time to look at more powerful treatments to alleviate your hyperhidrosis.
3. YOU SWEAT THROUGH MULTIPLE SHIRTS A DAY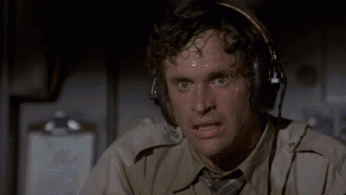 Keeping an extra shirt or two on hand in case of an emergency is fine. But if you find yourself sweating through multiple shirts a day, you may have axillary hyperhidrosis.
When you have this sweat condition, perspiration pierces through clothing no matter how thick. Even layered shirts, sweaters and suit jackets aren't safe from sweat.
You shouldn't have to schedule your day around outfit changes. Forget conventional sweat prevention techniques and talk to your doctor about stronger solutions for your condition.
4. YOU CONSTANTLY WORRY ABOUT THE APPEARANCE OF UNDERARM SWEAT MARKS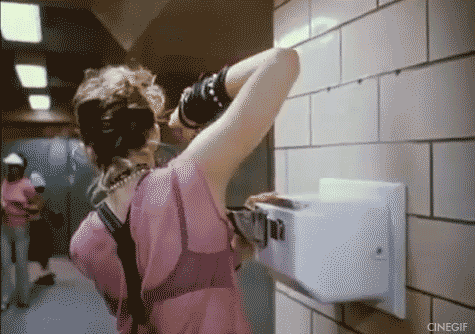 With axillary hyperhidrosis, you don't merely sweat a little extra in uncomfortable situations. You never know when a sweat event will strike, and that worry consumes your full attention every day.
In public you keep your arms glued at your sides. You've become a master at knowing how long it takes you to sweat through a shirt and you never go to an event without sweat backup.
5. YOU HAVE TO SHOWER EXCESSIVELY DUE TO PROFUSE UNDERARM SWEATING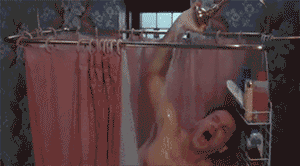 Chronic sweating not only leaves you constantly wet and sticky; it also makes you self-conscious about smelling, too.
If you're forced to shower two or more times a day due to excessive underarm sweating, your issue could be severe.
6. YOU ALWAYS ARM YOURSELF WITH EXTRA SWEAT PROTECTION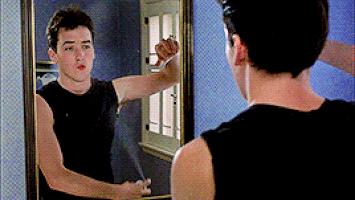 For most people, putting on an undershirt and some antiperspirant in the morning is enough to keep sweat stains away all day. But if you have axillary hyperhidrosis, this isn't the case.
When you have this medical condition, you can pit out at any time in a matter of minutes. Because of this, you keep an emergency sweat kit with you at all times — complete with extra shirts, undershirts, deodorant, antiperspirant, maxi pads, powder or towels.
7. YOUR SWEAT WREAKS HAVOC ON YOUR CLOTHING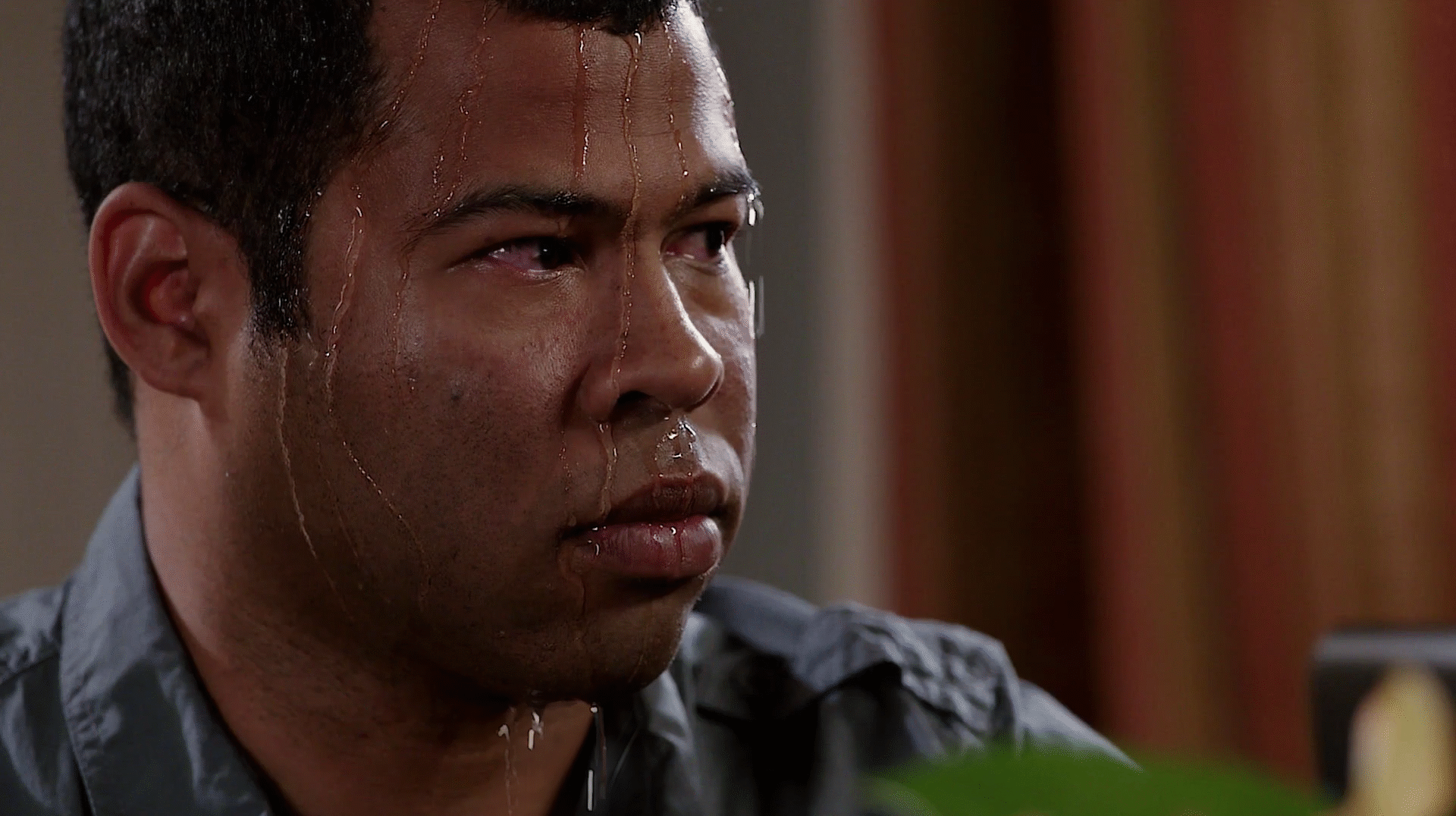 Wet marks, white salt stains and yellow antiperspirant stains are one of the most frustrating side effects of axillary hyperhidrosis.
When your pits sweat regularly and excessively, stains ruin your shirts beyond repair. No matter how many hours you spend scrubbing, soaking and treating them, nothing works. You're forced to pay money for new shirts every few months.
You may even be at the point where you avoid wearing nice clothes altogether because replacing them is too expensive. Don't let sweat restrict your fashion choices. Consider seeing a specialist or wearing a Thompson Tee sweat proof undershirt — guaranteed to prevent underarm sweat from staining your shirt or your money back.
8. ANTIPERSPIRANTS, POWDERS AND DEODORANTS DON'T WORK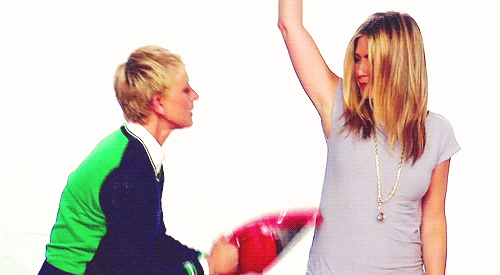 You've tried ever topical sweat solution known to man — over-the-counter antiperspirants, prescription antiperspirants, powders and pastes. Nothing solves your sweating issue 100%.
If this sounds like you, it's time to explore more potent solutions.
9. YOUR SWEATING DICTATES YOUR SOCIAL PLANS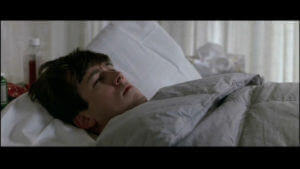 Would you rather stay in than risk friends discovering your bizarre sweating problem? If you have axillary hyperhidrosis, the embarrassing effects of profuse armpit sweating likely interfere with your social life.
People living with hyperhidrosis often become withdrawn and isolate themselves from friends and family. They also lack the confidence to maintain relationships with others because they're worried about appearing unclean. In some cases, hyperhidrosis can lead to depression.
If this sounds like something you're dealing with, talk to your doctor about solutions. Sweat doesn't have to control your life.
10. EXTREME ARMPIT SWEATING INFLUENCES YOUR CAREER CHOICES OR PERFORMANCE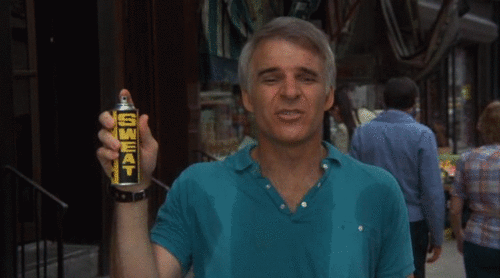 If armpit sweat gets in the way of your career or limits you from growing professionally, you may want to seek clinical help.
Armpit sweat can ruin interviews, presentations and important meetings. In these situations, you're usually nervous and wearing a suit, which causes you to sweat. But the worst part is, you can't escape to dry off or change — you're stuck sweating and worrying about sweat, which makes you sweat even more. Before you know it you've lost another client or job opportunity thanks to axillary hyperhidrosis.
11. YOU HAVE FAMILY MEMBERS WHO COMPLAIN OF EXCESSIVE UNDERARM SWEATING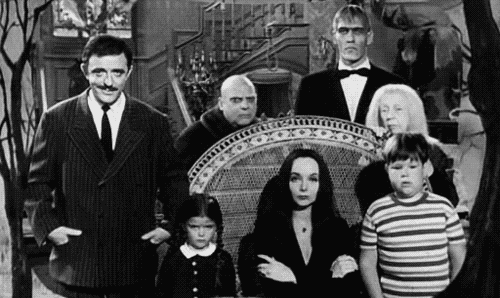 Studies show that hyperhidrosis can be hereditary. If someone in your family suffers from the condition — and you experience similar symptoms — there's a heightened chance you have hyperhidrosis, too.
12. YOUR ARMPITS FEEL WET FOR PROLONGED PERIODS OF TIME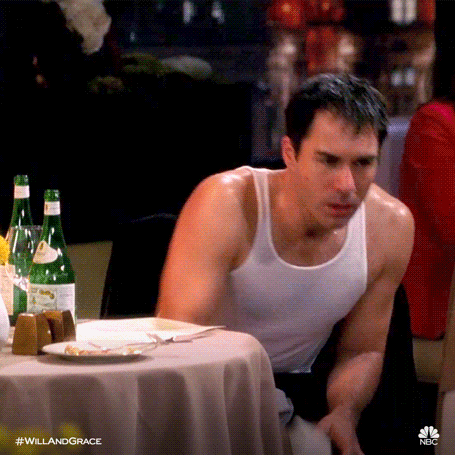 That constant feeling of underarm wetness is a massive source of frustration for people with axillary hyperhidrosis. If your armpits feel abnormally wet throughout the day, you could suffer from it as well.
That means if you're always running to the bathroom to dry your pits with the hand dryer or dab your shirt with paper towels, it's time to seek help.
13. YOU GET SKIN INFECTIONS OR IRRITATION IN YOUR ARMPITS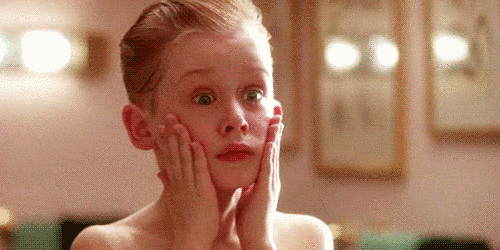 Skin irritation is a common byproduct of axillary hyperhidrosis and sustained underarm sweating. Products like Drysol and antiperspirants can also worsen the irritation.
Hyperhidrosis or not, feeling underarm wetness throughout the day — and always worrying about it — prevents you from living to the fullest. If your armpit sweating has interfered with your personal or professional life, visit a doctor to explore your options.
Stop wondering why your armpits sweat so much. Try a solution that works like the Thompson Tee.
Thompson Tee has helped tens of thousands of people with axillary hyperhidrosis regain their confidence at work and in their social lives. When customers no longer worry about sweat showing through their clothes, it's liberating.
Find out what customers say about Thompson Tee — or try a sweat proof T-shirt risk-free to see for yourself!
Want to find out more information about axillary hyperhidrosis? Our Sweat 101 page has all the answers you need.
*PLEASE NOTE: As with any medical-related issues, it's best to seek advice from a qualified medical practitioner. The information provided is not to be used or relied on for any diagnostic purposes and should not be used as a substitute for professional diagnosis and treatment.