Patented Sweat Proof Technology
Sweat stains don't have to be an embarrassing and costly fact of life. Our proprietary layering and stitching system was designed to completely block sweat from showing through. As you move around, air gets pulled in, facilitating reverse osmosis and allowing sweat to escape as vapor.
The result: absolutely no sign of sweat.
Get guaranteed protection from sweat marks and yellow stains!
Thompson Tee anti sweat shirts have built-in Hydro-Shield Sweat Proof technology to block underarm sweat and keep you dry and confident all day.
All men's and women's undershirts with come with a Sweat Proof Guarantee. We guarantee your underarm sweat won't penetrate our sweat proof barrier — or your money back.
Wear, wash and try our anti sweat shirts risk-free for 30 days to experience the sweat proof difference!
PATENTED SWEAT PROOF TEES
GUARANTEED

TO BLOCK 100% OF UNDERARM SWEAT!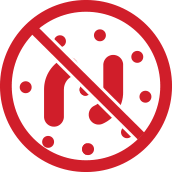 Hypoallergenic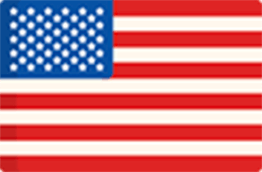 Designed in the USA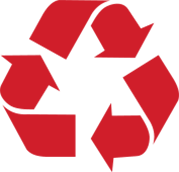 Environmentally Friendly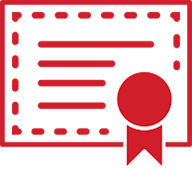 Patented Technology
*Our commitment extends to the environment, as does our specialized textile process does not contain or emit any VOCs