Is Sweat Hurting Your A-Game? How to Stop Armpit Sweat While Gaming
Do high-intensity games like Overwatch, World of Warcraft and Call of Duty leave you soaked with sweat? Gaming is stressful. But you don't have to wear your emotions on your shirt. Instead of looking like a nervous noob, learn how to stop armpit sweat while gaming.
In this post, we'll break down the do's and don'ts of sweaty pit prevention for gamers to help you stay on your A-game.
You're Not a N00b: Excessive Armpit Sweat While Gaming Is a Thing
As it turns out, many people want to know how to stop armpit sweat while gaming.
This gamer pours his heart out on the topic.

Lolwotrickroll is far from alone. Counter Strike Global Offensive player pitthrowaway420 says competitive gaming makes him sweat even when he's in an air-conditioned room.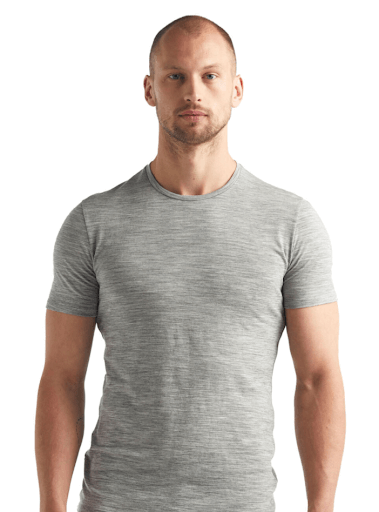 For ShiaNyan, even a small adrenaline rush during a League of Legends game makes his armpits sweat profusely.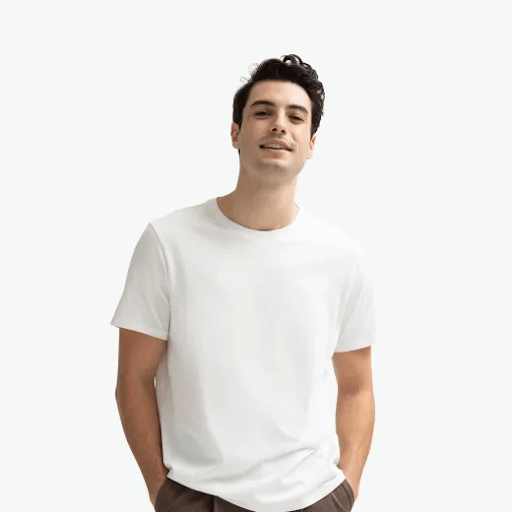 Another anonymous gamer wonders if drinking too much water is the problem. (Not likely.)

If you liken your armpits to a "river," this this Starcraft II gamer can relate.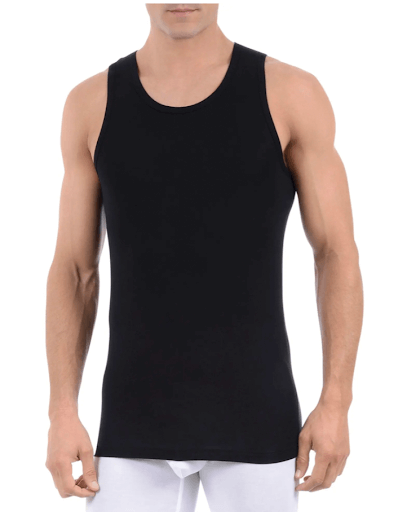 And p0is0n just wants to play League of Legends during his 30-minute during lunch break without pitting out in his dress shirt!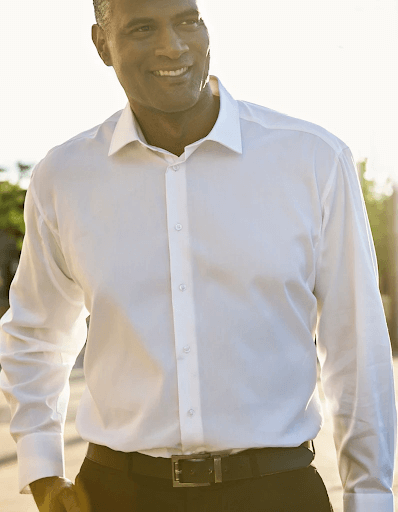 The sweat struggle is real for computer gamers. So why is a solution to pit sweat so hard to find?
The Worst Underarm Sweat Solutions For Gamers (Ever)
If you've scoured the web for help, you've come across super helpful advice like "you'll just have to learn to cope with it." Problem solved.

Or maybe you've been told testosterone and hormones are to blame and to play with "a different mindset." As if it were that simple!

While removing your sweat glands is a real thing — this treatment is extreme for a case of situational sweating.
And best of all, you've been told to "maybe keep a water bottle handy." Like you haven't tried that already!

As experts in sweat prevention, these "solutions" just don't cut it. We've compiled more effective tips to prevent embarrassing sweat marks and crush the competition.
The Best Underarm Sweat Solutions for Gamers
Let's get one thing straight. Sweating in high-stakes computer games is incredibly normal, even standard. The pressure is on, the adrenaline kicks in and you start pumping out sweat.
You can't change biology. But to hide obnoxious sweat rings while gaming, try these tips:
Use Extra-Strength Antiperspirant
Your first line of defense against underarm sweat stains is a solid antiperspirant.
We're not talking about your run-of-the-mill, over-the-counter Degree or Old Spice. We're talking about the extra-strength or clinical-grade stuff.
Look for bottles with aluminum chloride on the label. This ingredient blocks sweat glands to reduce moisture. For the best results, aim for a concentration of 18-20 percent.
Not into chemicals? Go with an all-natural alternative. Check out the best natural deodorants for heavy underarm sweating.
Avoid Sweat-Inducing Snacks
Serious gaming calls for serious snacking, but be careful what you put in your mouth if you already sweat heavily.
Certain foods and beverages trigger sweat. Onion, garlic, jalapeño, alcohol and caffeine are the biggest culprits. Think twice before eating spicy tacos or cracking open a Red Bull before a late-night gaming session.
Instead, try these sweat-reducing foods.
Wear A Sweat Proof Undershirt
Whether you're shooting at the enemy, destroying a nexus or in the middle of a deathmatch, wearing a sweat proof undershirt will help conceal sweat marks.
Try the Thompson Tee. It's 100% handcrafted in the U.S. and guaranteed to prevent underarm sweat from staining your outerwear — or your money back!
This soft undershirt has discreet sweat pads built into the underarms so you can stay sweat mark-free without looking like a n00b. Each pad is made with patented Hydro-Shield technology that absorbs sweat and releases it into the air as vapor.
Want more information on how to stop armpit sweat stains for good? Check out our list of the Best Undershirts For Sweat.