8 Best Sweat Proof Undershirts for Heavy Sweating in 2022
It's time to get serious about your sweat management.
Sweat proof undershirts are the best way to manage heavy sweating. They're a natural, non-invasive way to stop sweat marks and protect your clothing from stains.
Check out our roundup of the best sweat proof undershirts for women and men to help you stay dry and elevate your confidence.
The Best Sweat Proof Undershirts
1. Thompson Tee

When looking for the best sweat proof undershirt, you want to make sure it works.
Thompson Tee is the only patented sweat proof undershirt. Its proprietary stitching and layering system, Hydro-Shield, absorbs moisture and releases it as vapor, which stops sweat from seeping through.
Other sweat proof undershirts are treated with chemicals to wick away sweat, which wear off quickly, or have removable armpit pads that slide easily and produce more heat.
Thompson Tees' sweat proof barriers are built directly into the armpits, so the sweat protection doesn't wash out or lose effectiveness easily.
Even better: all their sweat proof undershirts are made in the USA and come with a money-back guarantee, so you can feel confident when purchasing.
Thompson Tee is rated #1 by Mic.com and consistently ranked highly by Business Insider since 2018.
Features:
Several necklines, fits and colors for women and men
Tagless, lay-flat collar (no bunching or annoyance)
Longer length to stay tucked in
High-quality fabric that stands up to consistent washing
30-day risk-free trial period
2. Sweatshield

Sweatshield undershirts feature a sweat proof armpit barrier to trap moisture and neutralize odor. They also make shirts for those who experience heavy back sweating.
They currently offer V-neck and crewneck anti sweat undershirts for men and scoop necks shirts for women.
Features:
Men's and women's styles
Micromodal fabric with keep-cool technology
Tagless and lay-flat collar
3. ItsDri

ItsDri shirts utilize a three-layer system to trap sweat. The fabric is also infused with copper to help eliminate odor and bacterial growth.
ItsDri sweat proof shirts are designed to be extra long (up to three additional inches) and are slim-fit only. Men's styles are limited to V-necks, and women's styles are limited to scoop necks.
Features:
Men's and women's styles
Made with Lenzing Modal and Spandex
Extra long to stay tucked in
60-day risk-free trial period
4. Ejis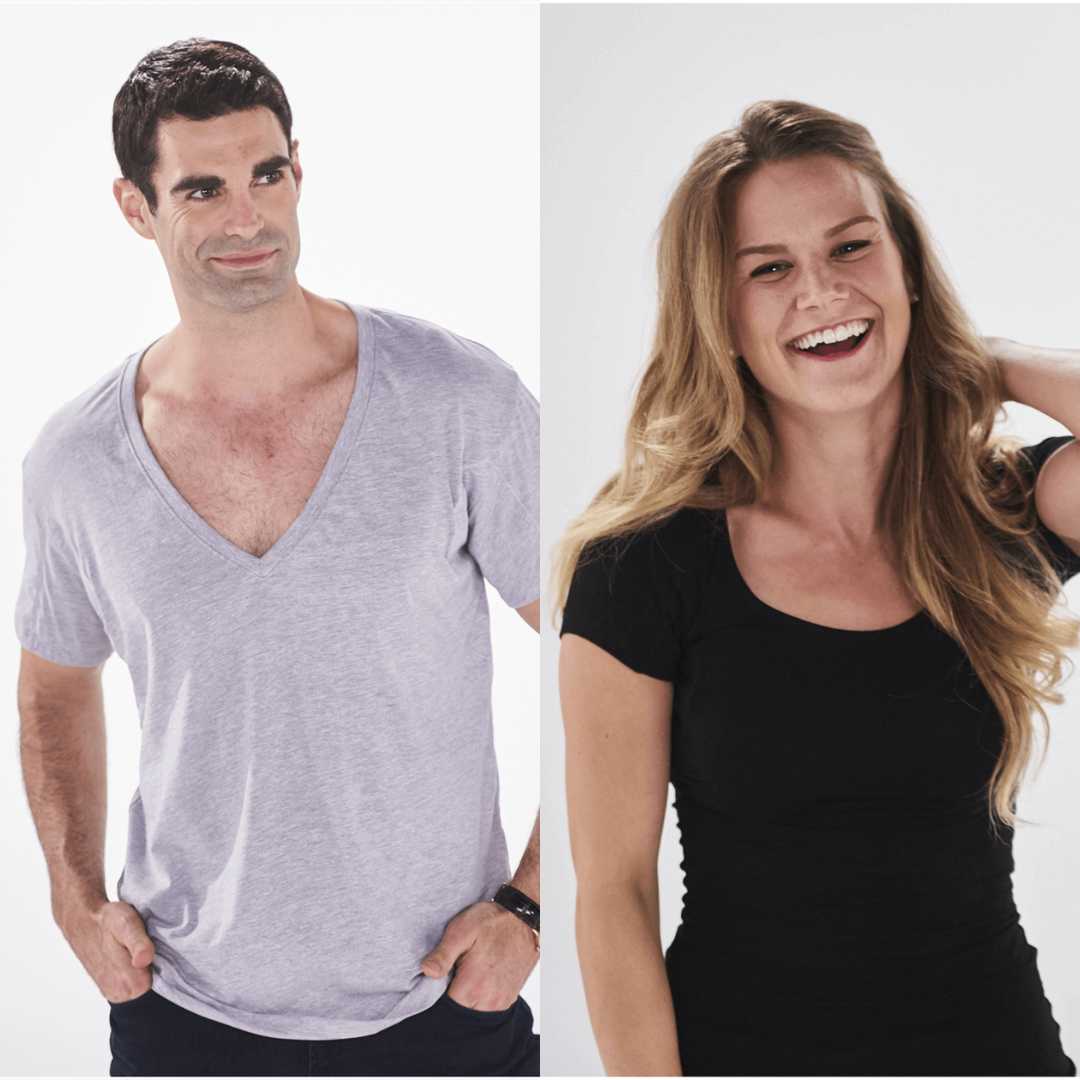 Ejis undershirts feature a waterproof layer and antimicrobial technology to fight sweat and odor, available in cotton or a micro modal and spandex blend.
Choose from crewneck, V-neck or deep V-neck styles for men and scoop neck styles for women. Ejis' product lines also include undershirts for back sweating, sweat proof boxer briefs and anti-odor socks.
Features:
Uses silver to combat odor and keep body temperature regulated
Long, tuckable length and slim fit style
Micromodal or cotton varieties for men
5. Numi Signature Seamless

Numi is a women's sweat proof undershirt brand.
Offering some of the best undershirts for women when it comes to styles, Numi's selection includes scoop necks, crop tops, cap sleeves, 3/4 sleeve and long sleeve shirts, and mock neck sweaters.
However, prices range from $57 to $74 per shirt, making Numi the most expensive women's sweat proof shirt on the market.
Features:
Women's styles only
Sweat-Secret™ Fabric Technology panels to block underarm sweat
Form-fitting, slim-fit style available in several colors
Made with TENCEL fabric
6. NanoDri

NanoDri creates sweat proof undershirts and sports shirts for men and women. The shirt features a sweat-absorbent inner layer and sweat-repellent outer layer that dries quickly and wards off bacteria and fungus.
Labeled as an "all-over sweat blocking solution," the NanoDri sweat undershirt features sweat protection in the underarms, back, front and sides of the shirt.
Features:
Men's and women's styles
Extra length that stays tucked in
Features Japanese nanotechnology in the fabric
7. Hanes Cool DRI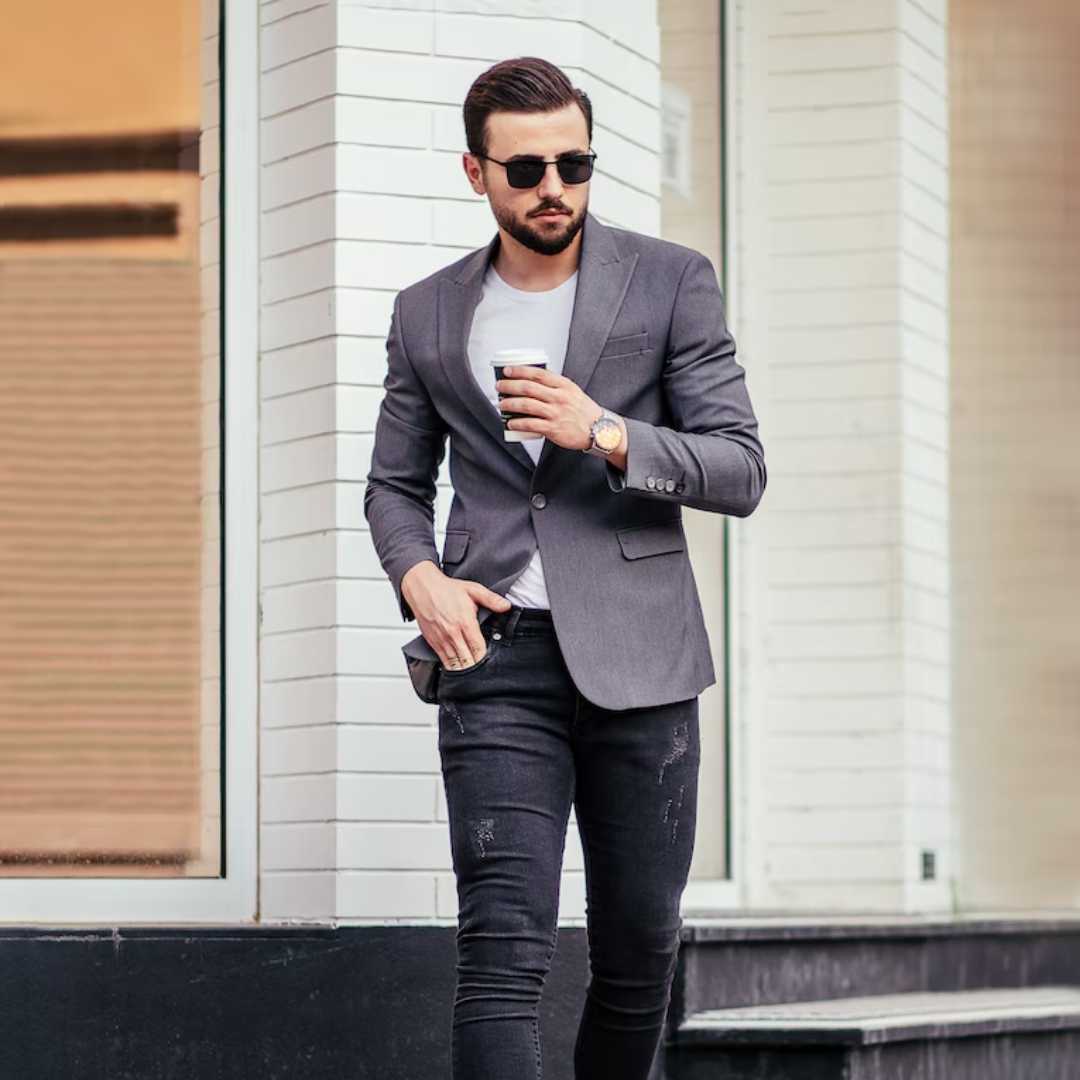 Hanes Cool DRI shirts are geared toward those who sweat excessively while working out or playing sports. These anti sweat shirts feature odor protection technology to guard against bacteria that can make your clothes smell.
These technically aren't sweat proof undershirts, but at around $10 a piece, they're highly affordable and worth wearing for days that aren't big sweat events.
Features:
Men's, women's and kid's styles
Multiple colors and styles
Quick-drying fabric
50+ UPF rating protects against UV rays
8. Kleinert's

Kleinert's sweat proof undershirts are made with 100% cotton. They feature sewn-in integrated Sweat Shields made with cellulose bamboo and a urethane waterproof barrier to absorb pit sweat.
Features:
Men's and women's styles
Patented underarm shields
2-inch extra length and stretch
Comparing Sweat Proof Shirts
Still unsure which sweat proof undershirt is best for you? Here are a few critical factors to consider when putting any sweat proof shirt to the test:
Sweat proof technology: You want it to work. No sweat marks or pit stains, period. Ensure you're shopping for shirts that are actually sweat proof and absorbent — not just 'sweat wicking' or 'sweat resistant'.
Price: You want high quality without paying an arm and a leg.
Design, fit and length: Undershirts and T-shirts are wardrobe staples that should fit well and hold up to daily use and washing. If you're wearing the garment as an undershirt, make sure it's comfortable under your clothes and it stays hidden with different tops and necklines. It also needs to be long enough to stay tucked in.
Return policy or guarantee: Prioritize brands that offer flexible return policies. When it comes to sweat proof undershirts, you'll want to wear it and wash it before deciding if it's right for you.
Learn how to find the best sweat proof undershirts for your needs.
The Best Sweat Proof Undershirt For Every Occasion
The 8 shirts we vetted are rated highly for combating excessive underarm sweat. But ultimately, Thompson Tee is the frontrunner in sweat proof technology, style options, material and quality.
The Thompson Tee is made with natural, breathable fabrics that are much more effective at absorbing sweat and fighting odor versus synthetic fibers like polyester or nylon.
It's also the only sweat proof undershirt that's 100% made in the USA and holds a patent for its highly effective Hydro-Shield technology.
When it comes to versatility, Thompson Tee offers a wide variety of sweat proof shirts for men and women and has the most color options out of all the brands compared.
Most importantly, Thompson Tee is just one of two sweat proof undershirt brands that include a risk-free trial period and satisfaction guarantee.
Try a Thompson Tee risk-free today! Shop men's and women's styles now.